Powered by TitleTap Pay
Online Payments
---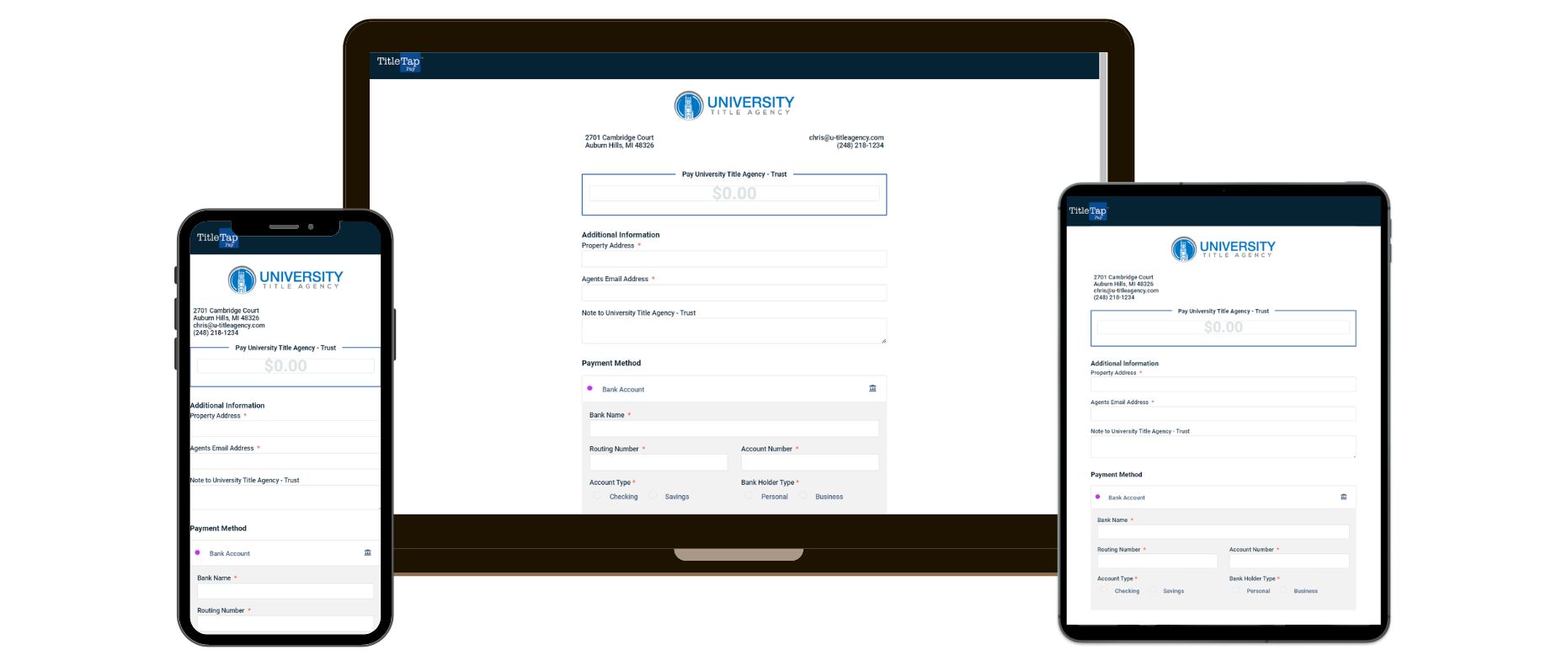 Submit a Deposit
Scan the QR code or click the button below:
---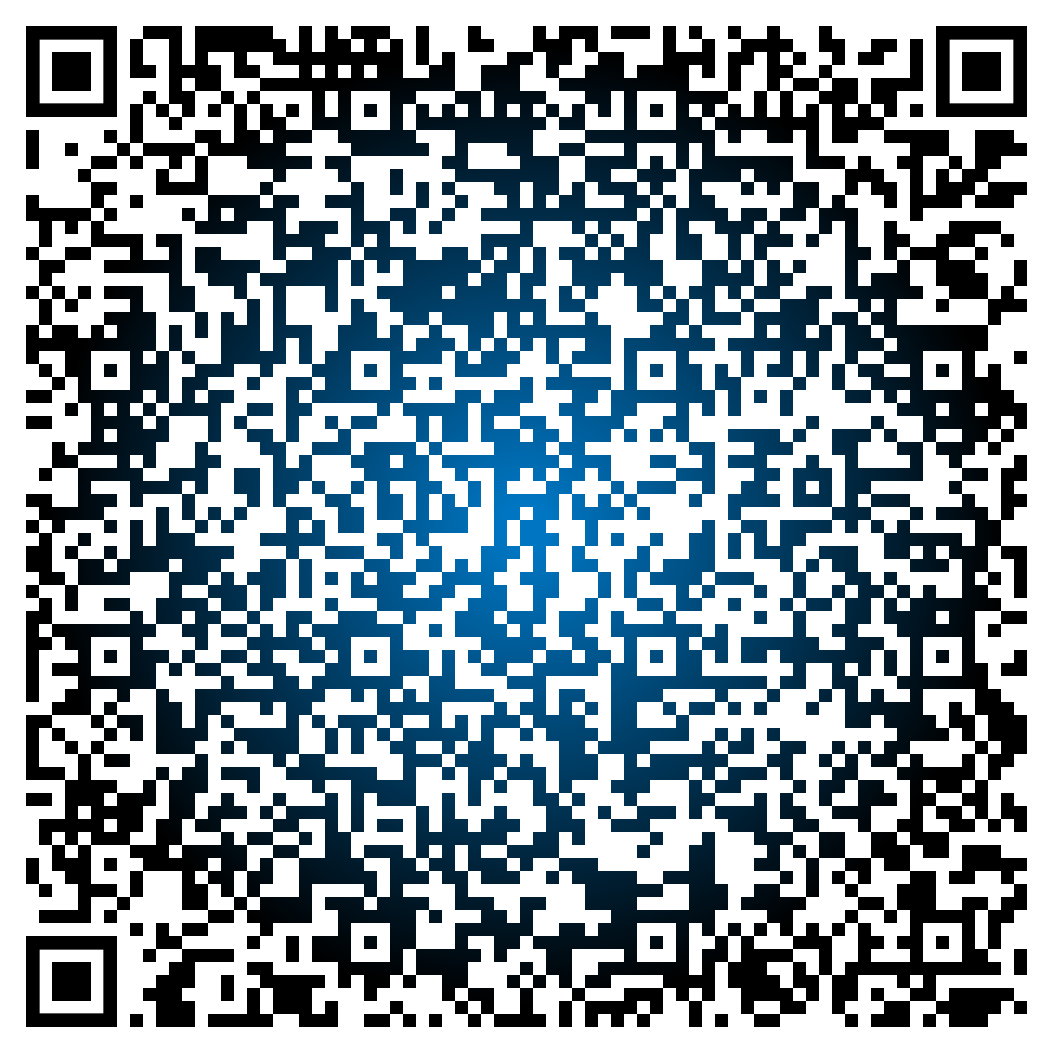 WARNING – Purchases with a mortgage involved are NOT permitted to use credit card. Must use debit card or bank account.
Benefits Of Our Online Payments
Convenient
Pay anytime, anywhere. Quickly enter your information and complete your transaction in just seconds.
Fast
Our simple interface has no logins. Simply enter your financial information, and move your money fast.
Secure
Powered by TitleTap Pay, our online payment options use the latest in transactional security to keep your information SAFE.